Barefoot to School
Schools permitting students the comfort and health of bare feet were once the norm.
Such schools still exist in Hawaii, Amish communities, Australia, New Zealand and South Africa (and no doubt, many other places). In general, the tolerance (and in South Africa, encouragement) is much, much more prevalent at the Elementary (Primary) level rather than the Secondary level.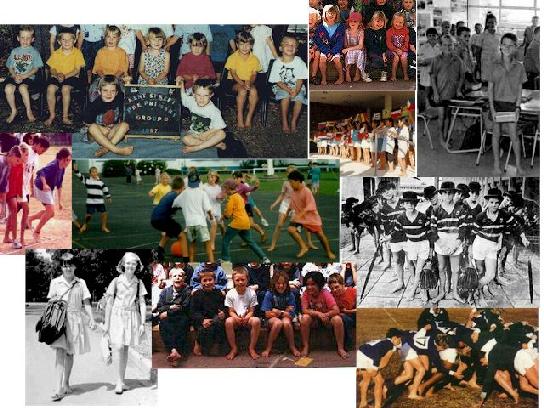 Seeing is believing. These kids go to school barefoot.
They go safely and happily and the sky does not fall.
---